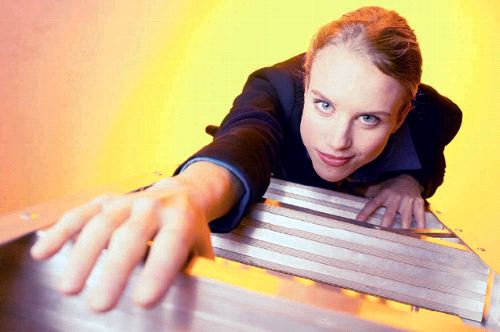 Suddenly you find yourself quickly rising through the corporate ranks, marcom coordinator, marcom manager, director of marketing, VP of Marketing!
Ahhhhhh, the sweet life.
One sec, don't forget the rise to stardom takes more than the ability to kick ass in any one segment of marketing. As you grow, so should your horizons, experiences, talents, capabilities, and expertise. Whichever discipline launched your rise to fame, as you clime the ladder of corporate success, your comfort zone will expand until you can excel outside of it.