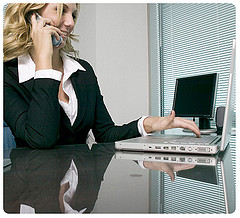 It's fascinating to see how the "PR 2.0" manifesto has spread through a natural and intelligent set of influencers over the last 10 years, without attracting "opportunistic" PR professionals to jump on the bandwagon – until now.
Now with Web 2.0 starting to crossover into the mainstream, PR 2.0 (and everything 2.0) has become the golden ticket for misguided marketing professionals.
Just a side point though, how many people can accurately define Web 2.0 anyway? Answer, not many.