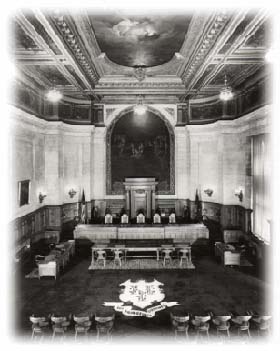 Ladies and gentlemen of the jury, you have been presented a case as to whether or not the Social Media Release is nothing more than a Meatball Sundae – a term created by Seth Godin to visualize the mixing of two great ideas into something not so tasty.
It's cute to say the least, but unfortunately, cute doesn't cut it.
Greg Jarboe, the prosecutor in this case, is someone whose work in SEO PR has helped evolve Public Relations into the Internet era, and we applaud his efforts.