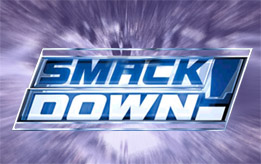 Aaron Brazell, Director of Technology at b5media has lined up a handful of well-respected voices on both sides of the PR game to host a "roundtable" discussion on Social Media. It's a five part series with the third post running today at Technosailor.
The roundtable includes Doug Haslam, Marshall Kirkpatrick, Cathryn Hrudicka, Marc Orchant, and yours truly. Click here to read more about the participants.
Question 4: Is "outing" a wayward PR agency or individual an effective way of dealing with the problem of misfired pitches?