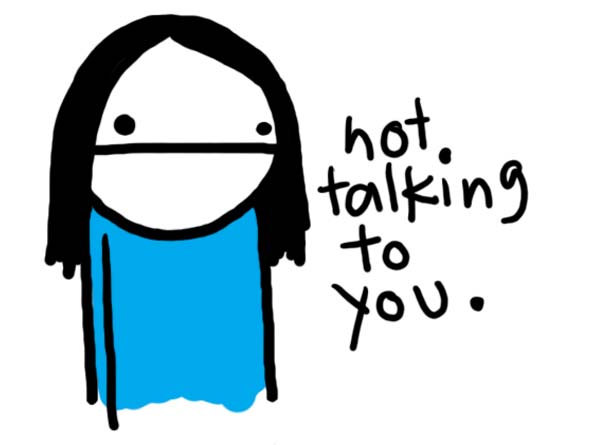 Credit: Natalie Dee
Social Media continues to fascinate me.
If you stop and think about it for a moment, we're presented with something special…something almost too simple to appreciate.
Essentially, we have been given a gift – a looking glass into the thoughts, opinions,  feedback, and dialogue that represents a snapshot of market sentiment and behavior.
So, what do we do with this gift?