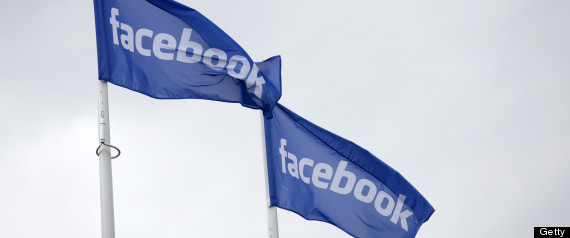 The world's largest social network is developing a mobile product codenamed "Reader" that will highlight and showcase news from Facebook users and media organizations. Timothy Stenovec asked Brian Solis for his thoughts.
Following is an excerpt from the article…
With its new feature, Facebook could be setting its sights on Twitter's position as the place to turn for breaking news, Brian Solis, author of What's the Future of Business and a principal analyst at Altimeter Group, told HuffPost.