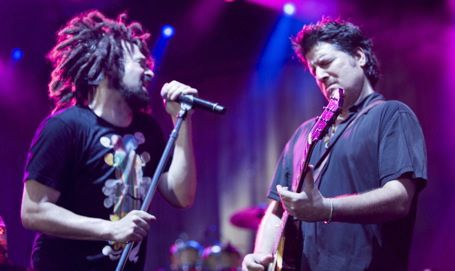 Steve Olenski just published a list of 2014 marketing predictions over at Forbes. It's not your usual list though…he did so with a twist.
The question Steve posed to his list of experts was this, "If you had to pick one song title, song lyric, movie title or movie quote that best describes where you see marketing going in 2014, what would it be and why?"
Here's Brian's response…
"This dizzy life of mine keeps hanging me up all the time." Hanging Tree by Counting Crows
The lyric is esoteric but for some reason it was the first line I thought of when I heard this question. I've thought quite a bit lately about how social media is affecting not only our digital lifestyle but also our analog, everyday way of life. I think that it's easy to get caught up in this dizzy life that is digital. We embrace every trendy network and struggle to find time to share a slice of our life across everything. I think that in 2014, we're going to fall deeper into the sea of accidental narcissism, where we share and over share blurring the line between reality and the digital reality we share.
At some point, whether it's 2014 or 2015, we'll each undergo a self-evaluation of what it is we put into social media and what it is that we hope to take away from it. My prediction, and my hope, over the next year is that we reassess and reprioritize a value system that delivers greater value to those who follow us and those whom we follow.
Please read this post for more on Solis' thoughts on the subject…particularly The 5 Vs: This So-Called Digital Life
Click here for the full list of predictions with a twist over at Forbes.