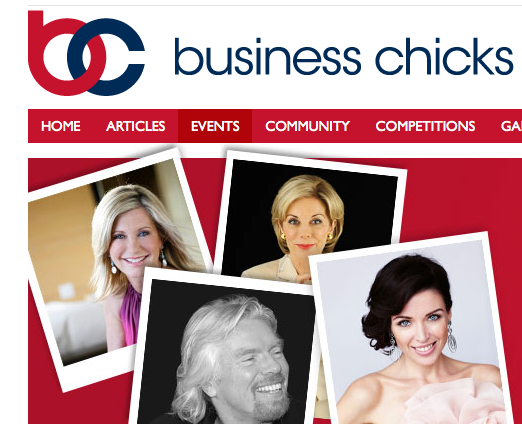 Sydney Business Chicks is excited to welcome Brian Solis!
Mon 17th February 2014
9.00-11.00am
This is what business used to look like: a customer would come to you, they'd buy from you and you'd hope one day they'd return. You'd sell, sell, sell, giving not much extra beside the occasional fridge magnet or calendar. The future of business won't be like that. The future of business is all about creating shared experiences according to Brian Solis, one of the most prominent thought leaders in new media.