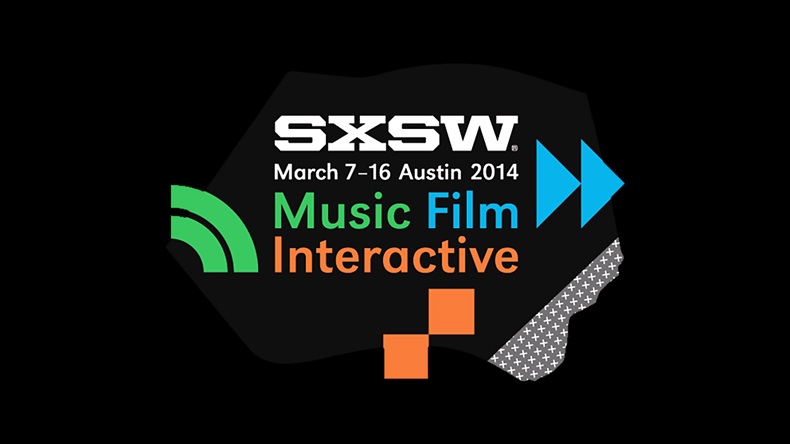 SXSW Interactive 2014 takes place in Austin from March 7-11. Brian will be in town and hopes to meet with you at one of the following locations or events….
Thursday, March 6th
8:30 – ?: Annual Calm Before the Storm Party, Gingerman
Friday, March 7th
ALL DAY: Techset/Paypal Social Media Lounge, Austin Convention Center, 4th Floor – Rooms 19 A & B (NOTE: Happy Hour is at 4:30)
A great place to connect with other digital influencers throughout the show. With awesome WIFI, power, dedicated programming, music, food and drinks, Paypal and Techset social media lounge serves as your home base for the entire SXSW experience.