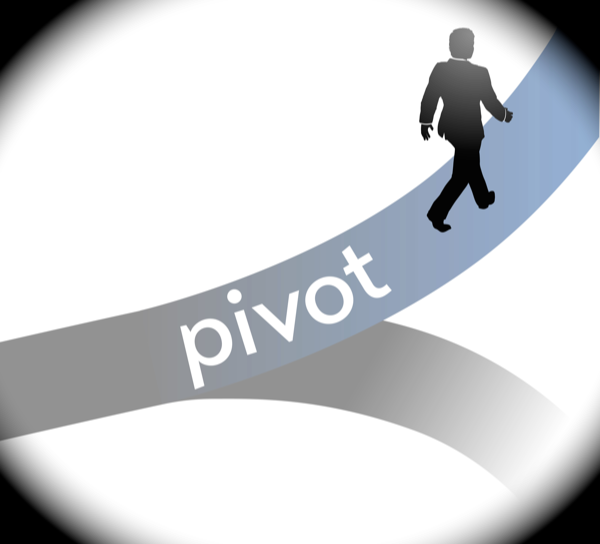 Guest post by Mike Edelhart, co-producer and CEO of The Pivot Conference (@pivotcon)

Historic shifts in business fundamentals don't occur smoothly; rather they happen in sudden, sharp shifts which open unexpected chasms companies must traverse or plunge.
Today, the deep change in human behavior brought about by the emergence of social media marks the latest such shift, perhaps the most dramatic since the Industrial Revolution. Gone are the traditional success factors of operational efficiency and price advantage being uprooted by the conversational, consumer-centric nature of the emerging business environment. Already, quick response, collaboration and flexibility are trumping traditional competitive advantages. And this shift seems to be accelerating into an ever-more-social future.