This post is long. If you prefer a Word or PDF version, please click here to download. Please take your time…Read it. Breathe it in. Live the change you wish to see.
If you have not yet done so, please buy this book, it will only help you…"Putting the Public Back in Public Relations."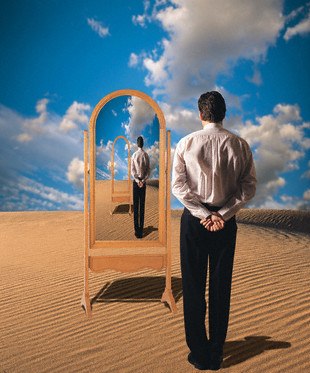 Source
Modern Public Relations was born in the early 1900s, although history traces the its roots and origins of practice back to the 17th century. Two years ago, the press release celebrated its 100-year anniversary.