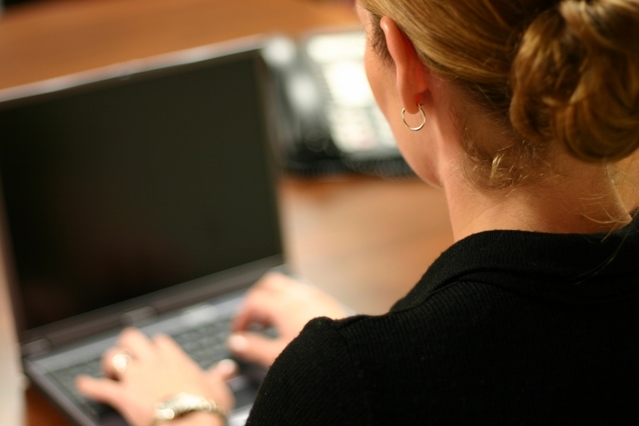 Now is Gone, Our Book, Gets a Group on Facebook
Thanks to Peter Corbett who created the group. And also thanks to Jane Quigley for creating a "Product" page for the book on Facebook as well. Buy Now is Gone now!
PR is just getting slammed by bloggers who are right in their complaints about lazy flacks, but wrong in their approach to change things for the better.