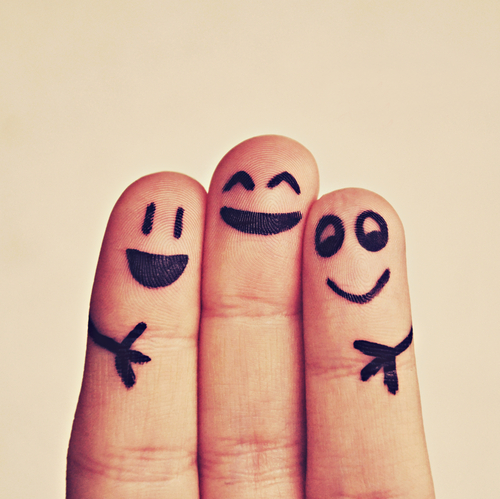 Guest post by Gretchen Rubin (@gretchenrubin), one of the most thought-provoking writers on habits and happiness. Her new book, Better than Before, is about how we change our habits.
Habits are the invisible architecture of everyday life. Research shows that each day, we repeat about 40 percent of our behavior, so our habits shape our existence, and our future.
If our habits work for us, we're far more likely to be happy, healthy, and productive—and if our habits don't work for us, we'll find it tougher.