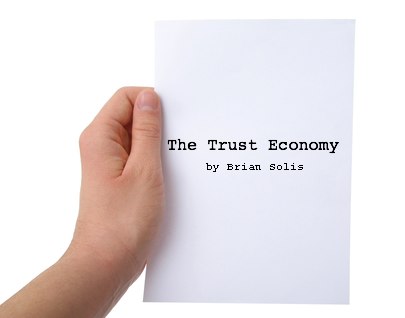 Source: Shutterstock (edited)
Social Media is rooted in relationships, the dynamic interaction and collaboration between real people. We learned and continue to learn how to communicate in public forums, evolving our personal views on privacy and uncertainty as we transform from digital introverts to social extroverts.
This is our industrial revolution and its reward for participation is relevance. The socialization of online societies democratized the publishing industry and equalized influence.