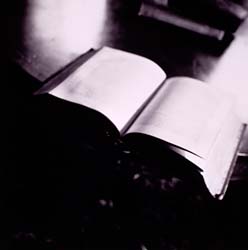 Understanding the New Influencers
Paul Dyer takes a passionate look at why PR people give PR a bad name.
Social Media Power Secret- Listening
In social media, everything starts with listening. Chris Brogan shows you how…
Social Media Release Announcing Gooruze, a New Social Network for Online Marketers
Gooruze is a NEW professional community where members inspire, share advice and learn. Gooruze provides a one stop source for ranked news and advice for online marketing. Created and rated by the members.