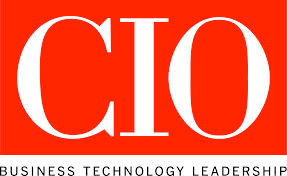 CIO's J.D. Sartain published an important piece on how the sharing economy is impacting traditional businesses. The article features friends and former colleagues Brian Solis and Jeremiah Owyang.
To tee things up in the article, Owyang identifies five keys areas of the collaborative economy:
1. Goods. Women in particular share clothes and jewelry in order to access an unlimited closet without buying so many "things." Startups such as 99 Dresses, Poshmark and Threadflip serve as buy/sell/trade sites that provide name-brand products that customers can continually recycle.