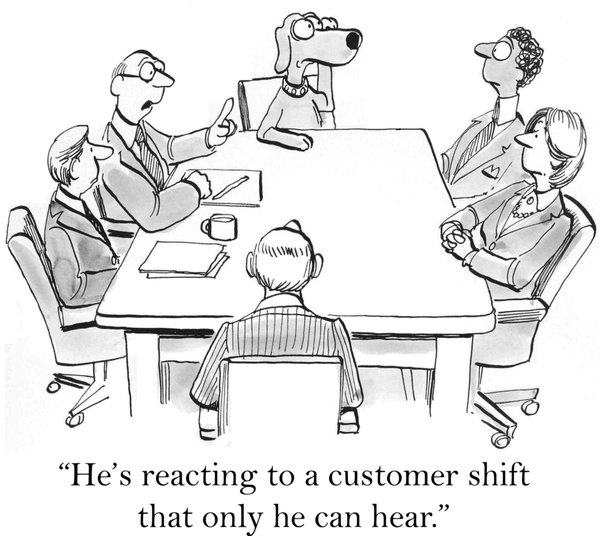 IBM and the Smarter Commerce team partnered with Brian Solis to publish two ebooks helping executives, digital strategists and marketers compete for the future…today. They are available for free download on Slideshare.
Please contact Brian to partner on the development and publishing of original research or thought leadership content.
Digital Darwinism and the Dawn of Generation C
We live in an era where connectedness is becoming a way of life. With the pervasiveness of smartphones, tablets, online access, and social networks, it's easy to see, for better or worse, how we're becoming an always-on society. This is where our story begins.