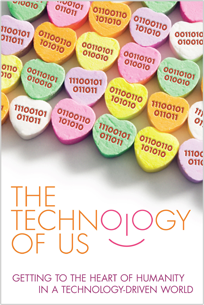 The Technology of Us is a collection of essays and interviews with leading authors and thinkers about technology's potential to reshape our businesses and lives in the years to come.
Brian Solis joins an amazing lineup of contributors that includes George Lucas, Don Tapscott, Don Peppers, Doc Searls, Rachel Armstrong, Janine Benyus, Erik Brynjolfsson among several other brilliant minds.
The ebook is available online or offline via iBooks, Kindle and Nook.