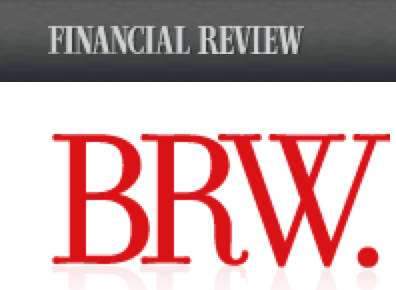 by Mark Cameron, BRW
I spoke to Brian last week to get his views on how and why social media is having such a dramatic impact on the way that businesses are evolving.
Our discussion centred around how businesses are dealing with managing the changes in communication that social media has brought, and the economics of relationships at scale – a fundamental issue in today's environment. This is not a technology issue. To quote Brian, it revolves instead around the fact that society is beginning to "rethink the nature of the transaction". All transactions involve the trading of data and unless every party walks away from this trading with a sense of value the whole engine will stop working.