by Alison McNeill of FutureWorks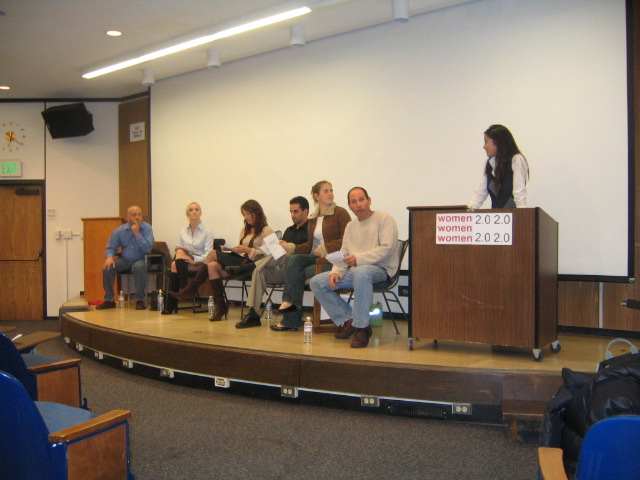 I attended the panel and mixer at Stanford University called "Converting Your Passion into a Real Business." The event was sponsored by women2.0, bases and Entrepreneur27. A great mix of folks made up the panel including:
Liz Gannes: Reporter for GigaOM. She mainly focuses on consumer-oriented startups and other technology stories.