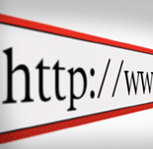 Daya Baran, president of WebGuild, let me know about an event that they are hosting on November 29 at Google.
Event focus:
* How web 2.0 companies can increase their traffic and ranking using search engines.
* Why all content can't be tucked away behind a membership login?
* How to open up internal data to the search engines without compromising user privacy?
* Structural barriers limiting indexability and maximizing the spiderability of web sites.