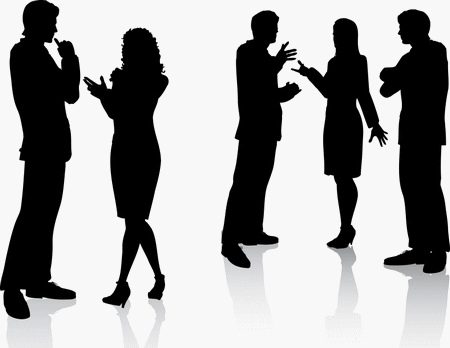 The much discussed and highly revered Cluetrain Manifesto is proving to be more relevant than ever. As Social Media becomes more pervasive in marketing, it's imperative that we become gatekeepers to prevent opportunistic marketers from bankrupting the conversation economy.
As someone noted, aren't all marketers opportunistic?
Yes and no.
It's the difference between leveraging an opportunity because you can bring value to the discussion vs. selling an opportunity simply because you can capitalize on it.