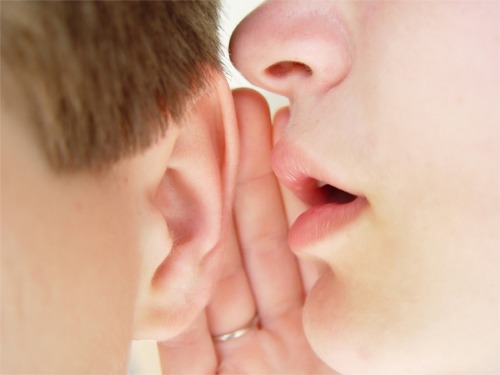 Traditional influence has followed a systematic top-down process of developing and pushing "controlled" messages to audiences for decades, rooted in one-to-many, faceless broadcast campaigns.
Personality wasn't absent in certain mediums, it was missing from day-to-day communications.
For the most part, this pattern seemingly served its purposes, fueling the belief that brands were in control of their messages, from delivery to dissemination, among the demographics to which they were targeted.
It scaled very well over the years, until it didn't…