Posts Tagged 'BMI'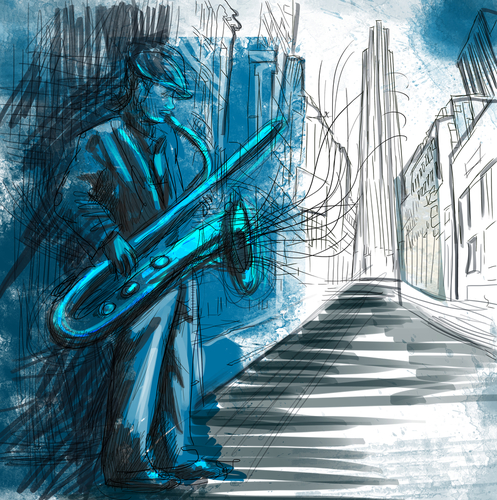 Guest post by Monica Corton (@momusing), Executive Vice President, Creative Affairs & Licensing Next Decade Entertainment, Inc.
ABOUT ME
Brian Solis is a digital analyst, anthropologist, and also a futurist. In his work at Altimeter Group, Solis studies the effects of disruptive technology on business and society. More so, he humanizes technology's causal effect to help people see people differently and understand what to do about it. He is an award-winning author and avid keynote speaker who is globally recognized as one of the most prominent thought leaders in digital transformation and innovation.
Brian has authored several best-selling books including What's the Future of Business (WTF), Engage! and The End of Business as Usual. His blog, BrianSolis.com, is ranked as a leading resource for insights into the future of business, new technology and marketing.
The New Book
What's the future of business?
Amazon | Barnes and Noble | iTunes | Nook | Kindle
The End of Business as Usual
Amazon | Barnes & Noble
Engage v2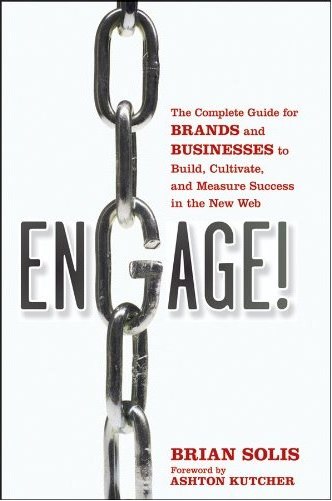 Amazon | Barnes & Noble | Books a Million |

Borders



Get the App: iPhone and Android
Get the App
CATEGORIES