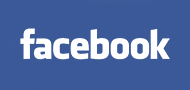 As part of the new media regime, strategically participating in Social Media is not only critical to the evolution of PR, it is necessary in order to effectively communicate with the people that can help you extend the conversations that matter to your business.
Where do you start? How do you jump in?
It all starts with listening and watching, and eventually, participation becomes clear.