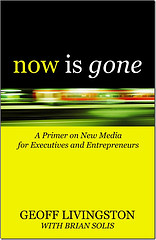 What a surprising and incredible way to end an unbelievably tumultuous week.
Good friend and co-author Geoff Livingston and I were informed that our book, Now is Gone, was awarded Silver in Axiom's 2008 Business Book Awards. We tied Linda VandeVrede's book, Press Releases Are Not a PR Strategy, in the Advertising/Marketing/PR/Event Planning category.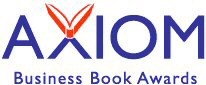 More than 400 books were judged for the awards, and a little more than a 100 won medals. The official awards ceremony is in New York on March 10!