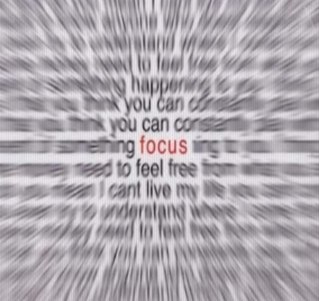 Source
It's been an incredible week for stats, demographics, and authority trends related to Social Media this week.
The Social Web is our Industrial Revolution and our Renaissance period. It is at the very least completely transforming how we communicate with each other and how we also discover and share content.
Twitter, Facebook News Feeds, FriendFeed and other micro communities that define the Statusphere, are captivating and distracting our focus. But, while many argue that it's decreasing productivity, I say it's arousing a more active, engaging, and enlightened community of media literate information socialites.