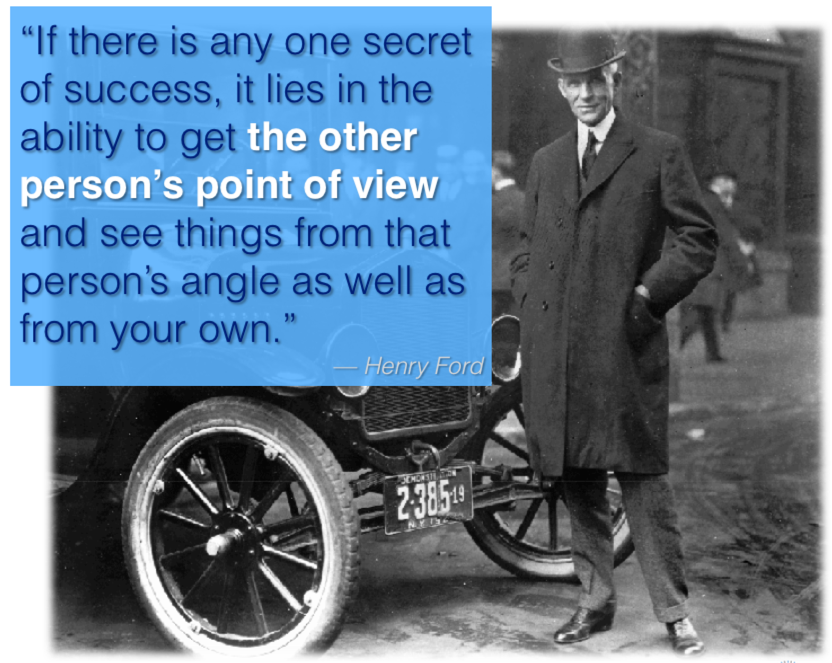 Sometimes we just need a change in perspective…a change in how we see the world to shape how the world sees us.
Today is a new day. Embrace it. Make it yours.
Sound familiar?
In many ways, the prospect of a new beginning, a new chance, it's enough to get most of us out of bed. Optimism becomes the catalyst to take on the day, every day. But, how is this day really any different than yesterday or any day prior? The answer is there. It's right in front of you and it's always there. At least, that's where it was the last time.