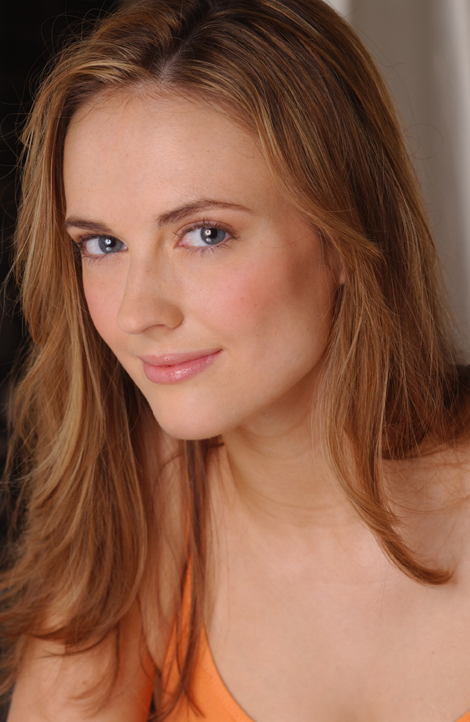 (c) Amanda Congdon
I stopped by Amanda's place over the weekend and was pleasantly surprised to read her latest post.
According to Congdon, "I'm SOOOOOOOOOOO Popurl!!!! Wow!! My popurls collaboration is getting quite the attention."
And according to the Popurl blog, "pop goes the url again! I'm announcing the cooperation with amanda congdon. launching in september she will remix the best urls from popurls every weekday in her own little box right on popurls."
Cool.