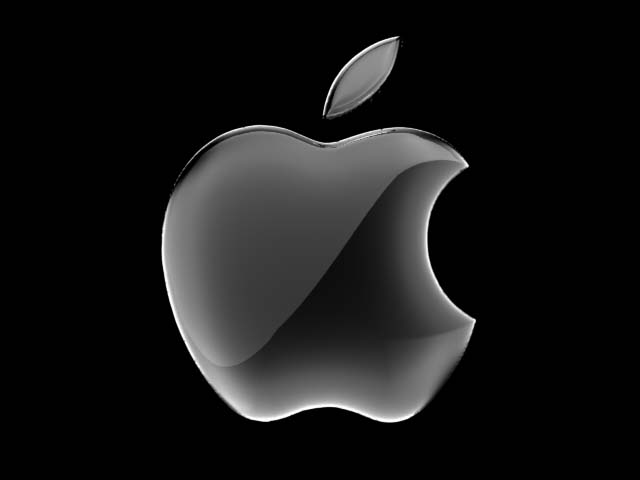 One week following the aftermath, it's worth another look to dissect and analyze what went right and what went horribly wrong in order for PR people to understand how to prevent crises and also know how to react when they inevitably arise.
Gasp. Is it true? Can apple actually "do" wrong?
Yes indeed, but before you can call em on it, Steve Jobs swoops in and saves the day, again.