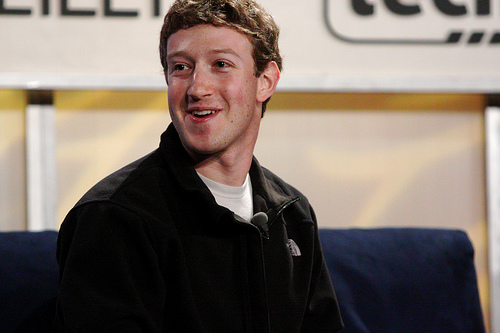 Shot at Web 2.0 Summit 2008
Facebook is learning to listen.
In the middle of February 2009, the company was yet again a "Beacon" for bad PR as it introduced an updated Terms of Service (Tos) for its entire community of users. We the people responded with defiance and vigor and the company retracted its new language, reverted to the previous ToS, and listened to the valuable feedback that poured in from the community.