Posts Tagged 'headline'
Guest Post by Shannon Paul, Read her blog | Follow her on Twitter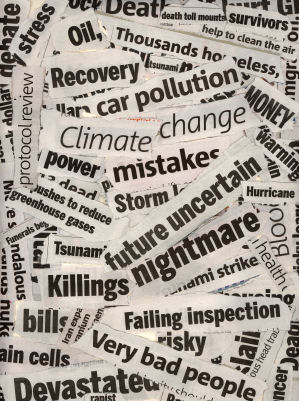 Image Credit: Gakuranman
ABOUT ME
Brian Solis is principal at Altimeter Group, a research firm focused on disruptive technology. A digital analyst, anthropologist, and futurist, Solis has studied and influenced the effects of emerging technology on business, marketing, and culture. Solis is also globally recognized as one of the most prominent thought leaders and published authors in new media. His new book, What's the Future of Business (WTF), explores the landscape of connected consumerism and how business and customer relationships unfold and flourish in four distinct moments of truth. His previous book, The End of Business as Usual, explores the emergence of Generation-C, a new generation of customers and employees and how businesses must adapt to reach them. Prior to End of Business, Solis released Engage, which is regarded as the industry reference guide for businesses to market, sell and service in the social web.
The New Book
What's the future of business?
Amazon | Barnes and Noble | iTunes | Nook | Kindle
The End of Business as Usual
Amazon | Barnes & Noble
Engage v2
Amazon | Barnes & Noble | Books a Million |

Borders



Get the App: iPhone and Android
Get the App
RECENT TWEETS
@briansolis Photo: Come to the Cactus Room at Iron Cactus for a free book thx to @vocus 6th/Trinity #wtf #sxsw (at Iron... http://t.co/Gm2113M4ln
@briansolis

Dear friends in Austin, please drop by the Iron Cactus at 2 today for free books by @ekaterina @savvybostonian + ME! @vocus 606 Trinity St.
CATEGORIES