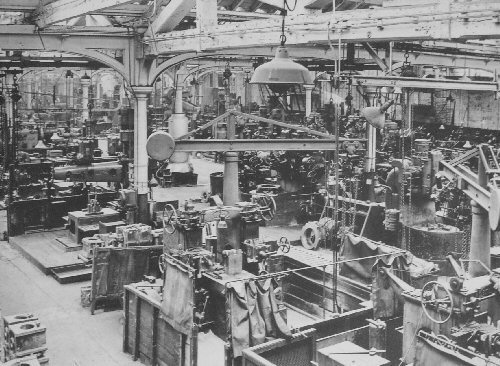 Broadcast and print media and the services that support the creation and distribution of information are not dead and Social Media is not going to get indicted for holding the smoking gun.
These powerful, influential, and age-old industries are however, undergoing some of their most radical transformations and metamorphoses in order to adapt to the elusive and rapidly shifting information landscape.
Money is migrating away from traditional media as well as the industries and services that support it – from creation to distribution.