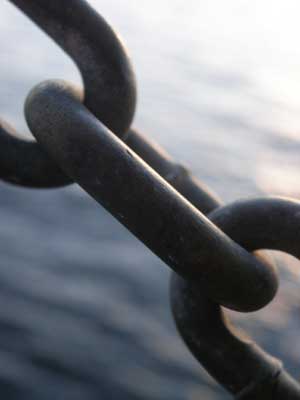 The Effects Of Digg on My Blog – Chris Brogan reviews the impact of Digg on blog posts.
The Magic Art of RSS: An Interview with Marjolein Hoekstra by Marshall Kirkpatrick – Marjolein Hoekstra lives in The Hague, Netherlands and writes the blog CleverClogs.org. In the magical world of RSS power use, Marjolein is the High Priestess.
Will we never learn? Shel Holtz Reviews the lack of transparency in a recent Microsoft-Burson Marstellar campaign.