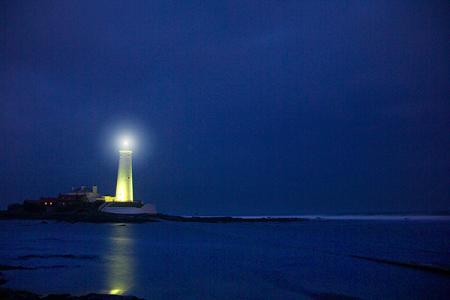 Thomas Kinkade
According to news makers, analysts, and experts and their constituents, the sky is falling. You can't run away or hide from this very grim reality.
While we are in throes of a major financial crisis, it is during the most difficult of times when character is truly tested and defined.
Panic only leads to the further declination and eradication of progress.
Yes the market is slipping.
Yes, the financial market is resetting.