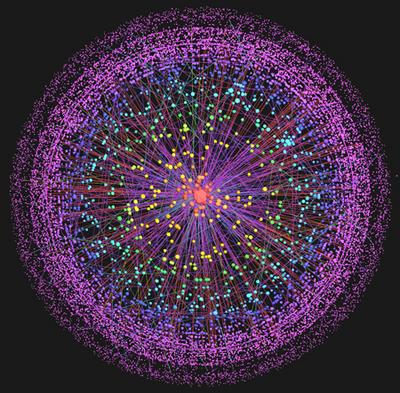 Pierre Far has a thoughtful post asking whether or not Social Media is the final frontier of marketing.
He concludes that if you could answer the question, then you might be the next Seth Godin.
Well, not even Google can help me turn up the consensus on the subject. However, the Holy Grail of marketing is an active discussion.
To be fair, Pierre's path to staging the original question and exploring potential answers is interesting and insightful.