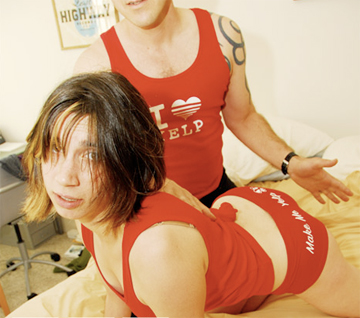 Source
This post highlights the nuances associated with crisis communications and not the merit of either case.
In the era of socialized media, brands and businesses are now vulnerable to a new era of influencers – their customers.
But what happens when the community that championed consumer experiences is accused of exploiting them to extort advertising dollars from the businesses affected by the reviews?