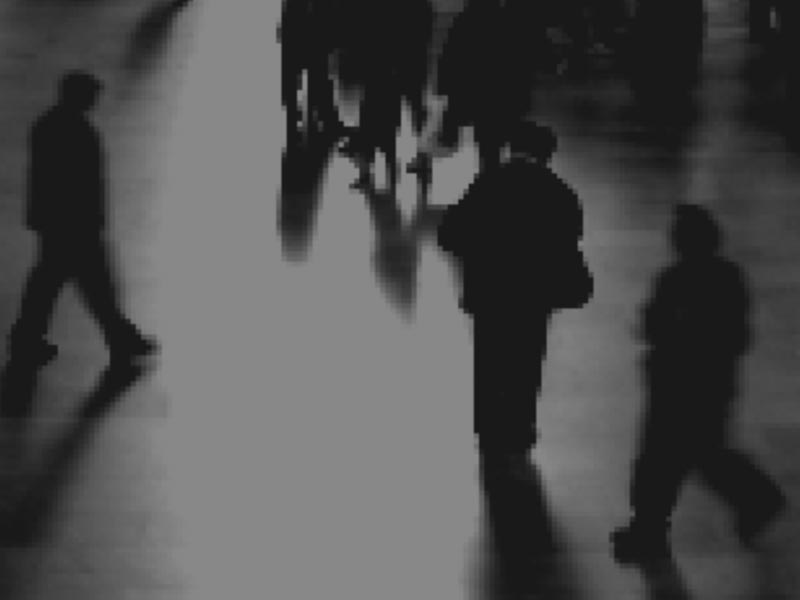 Sociology – The study of human social behavior, especially the study of the origins, organization, institutions, and development of human society.
About a year ago, I wrote an article entitled "Social Media is About Sociology and not Technology." The recognition of people versus the tools is now more critical than ever. Although, it still isn't necessarily embodied in many of the words and work shared by fellow Social Media Marketers.
Less talk, more learning and action are required.