This post is in memory of Marc Orchant, an amazing friend, father, and geek, whom I will miss dearly. Marc was supposed to participate in this discussion. His unexpected passing has us all devastated. Our prayers and support are with his family.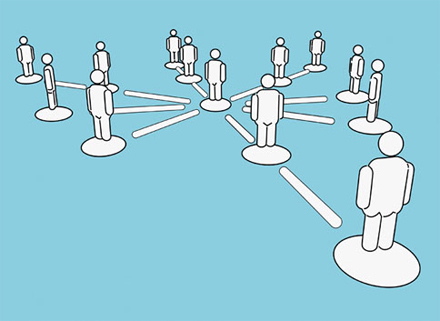 Social networking, and social media specifically, have been painted as the new marketing landscape for businesses to engage with their communities of customers wherever they congregate.
In my view, we're starting to hit a ceiling of discussion versus execution and practicality.