What follows is the unedited version of my latest post on TechCrunch, "Can the Statusphere Save Journalism."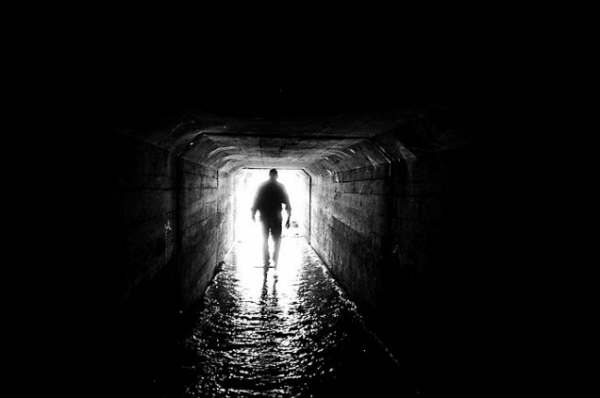 Earlier this month, I enjoyed an invigorating conversation over dinner with Walt Mossberg. Friends surrounded us, but for the majority of the evening, we were immersed in a passionate discussion that dismantled and rebuilt the potential future of media and communications.
It took me several weeks to deconstruct the essence and impact of our dialogue in order to share the experience with you.