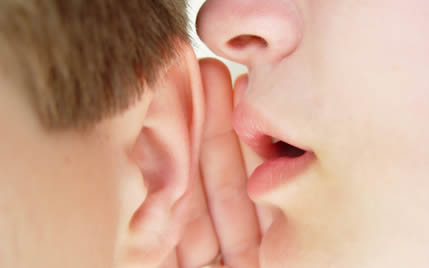 John Bell recently explored the topic, "Who 'owns' conversational marketing? PR, Advertising or The People" over at Strumpette – The Naked Journal of the PR Biz.
I also recently covered the subject in my post, "Community, Conversational and Comment Marketing, Will the Real CM Please Stand-up."

Here's my take. Nobody owns the conversation (except for the people), and therefore we should not even try to dictate its direction. It is possible to subtly influence it by providing information and discussion points that help people see things in a different light.

But, in this case, it's easier to ask who shouldn't contribute in Social Media because the majority people in PR and Advertising are clueless about how to engage without coming across as marketing.