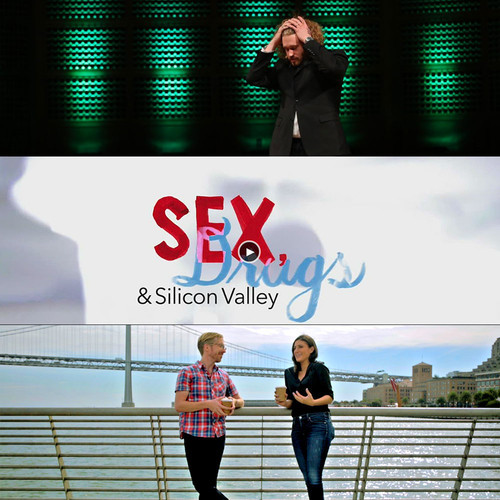 Welcome to the second episode of ContextMatters. My co-host Chris Saad and I are having fun recording this series. More so, we're enjoying expanding the community beyond our world here in Silicon Valley to explore the things that affect business, tech and culture.
In this episode, we take out our macro lens to look closely at the strange fascination with what could best be described as Silicon Valley's unconventional behavior.
Listen (also embedded below).