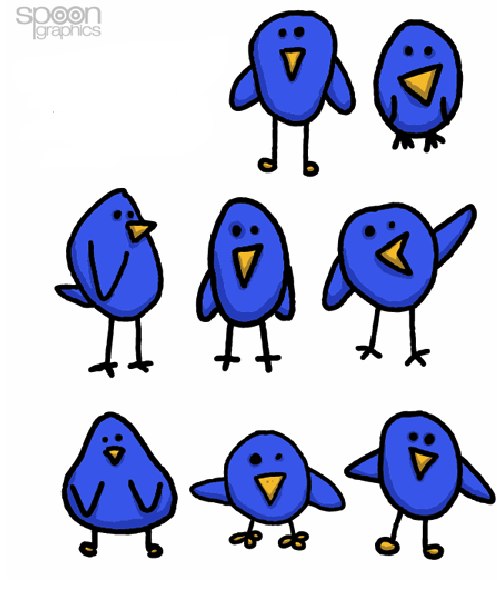 Source
As I was writing the report on Facebook and Twitter traffic growth, I had noticed that the engagement time at Twitter.com had dropped by 31 percent year-over-year.
September 2009: 18:07
September 2008: 26:12
Engagement Difference = -31%
I suspected that the shift in numbers stemed from the migration of those who previously interacted on Twitter.com and now engage via third-party clients such as TweetDeck, Seesmic, CoTweet, HootSuite, et al. As such, I thought it would be productive to review the numbers to get a closer look at what's truly transpiring at the engagement level.