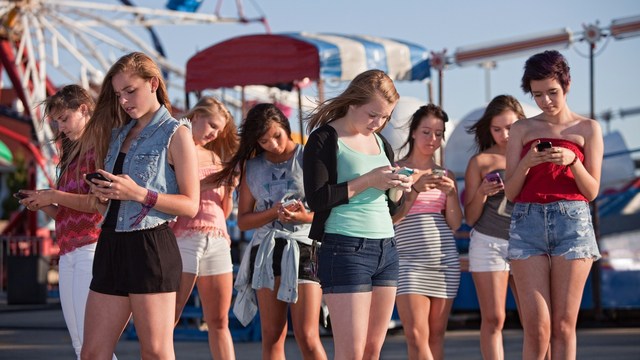 Guest post by Brendan Gahan (@BrendanGahan), a YouTube marketing expert helping Fortune 500 brands with their YouTube influencer and community building campaigns. He was named Forbes 30 Under 30 in Marketing & Advertising and one of the 25 Top YouTube Business Power Players for 2013.

The past month there's been a wealth of speculation in the blogosphere regarding livestreaming services Periscope and Meerkat.
Who is going to win?
Which platform will crush the other?