It's 9/24, and DEMO is about to launch. In fact, I'm already in San Diego and we just finished-up our rehearsal.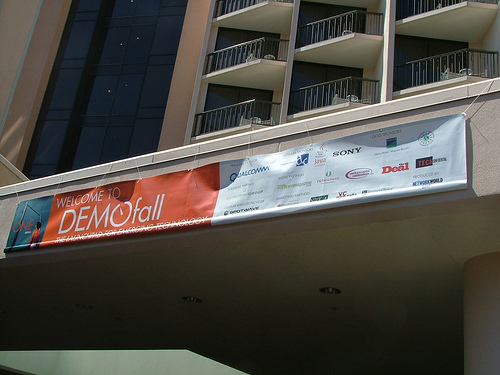 In case you have never been to a DEMO event, they're technically "THE" launchpad for many, many leading companies, includuing Palm, HandSpring, and eTrade. Presenters have only six minutes to present their company and new product/service in front of the industry's most prominent players.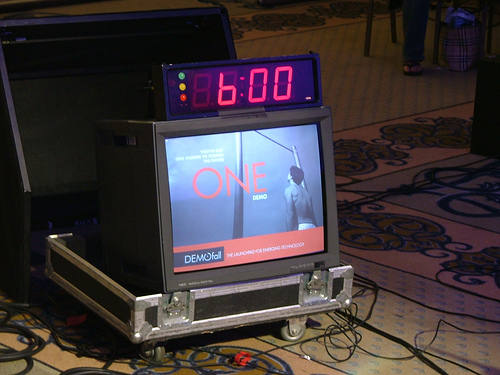 I will post updates and photos from the show here , so check back daily.