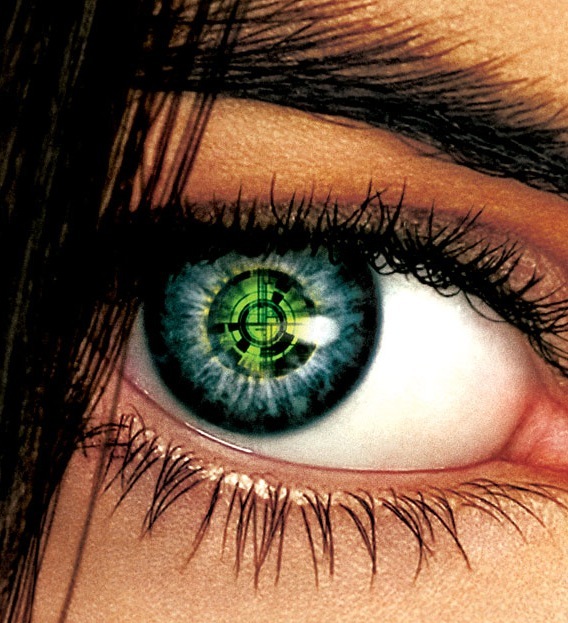 Credit: Wired
If you haven't yet heard about Augmented Reality or Web Squared, allow me to make a quick introduction.
This is the next iteration of the Web and also desktop and mobile applications and is indicative of the future hybrid Web and device experience. And no, it's not called Web 3.0.
Augmented Reality joins the likes of the Semantic Web, Geo-Location, Artificial Intelligence, among many other emerging technologies in what the father of Web 2.0, Tim O'Reilly, refers to as Web Squared.