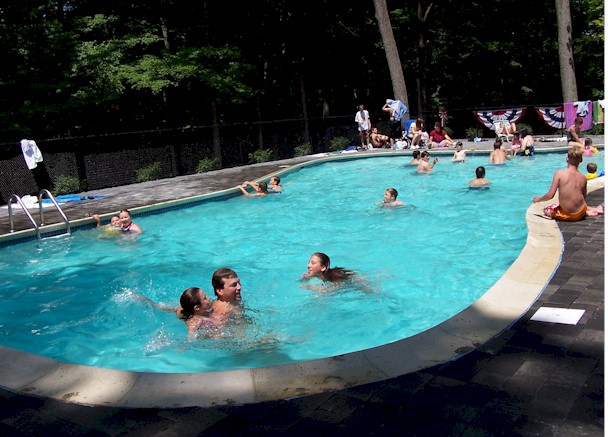 Come join the women from Women 2.0 for a summer's-end pool party co-hosted with the boys at Meetro. This is an event for Women 2.0 enthusiasts interested in business, technology, and entrepreneurship – who want to hang out, chat about their ideas, and meet new people while getting some sunshine and drinks!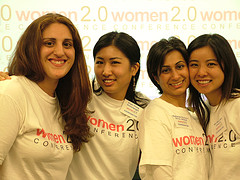 Photo credit: miss_rogue
Host: Women 2.0 & Meetro
Location: Women 2.0 Clubhouse w/ Pool 235 Bernardo Street, Sunnyvale, CA View Map
When: Saturday, August 26, 1:00pm
Phone: (510) 710-8336
Cost: $5 per person (this includes food, alcohol, cool people, a pool, festivities, entertainment, etc.).
Wine will be generously provided by Four Vines.
Sign up at Evite.
Tags: women 2.0, meetro, women2.0, fourvines, four vines