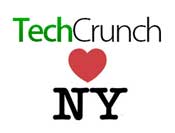 Michael Arrington over at TechCrunch is gearing up to accounce TechCrunch 8 in New York. TechCrunch 7 was indeed the party of the summer, so those in NY are in for a blast.
We covered it here and here.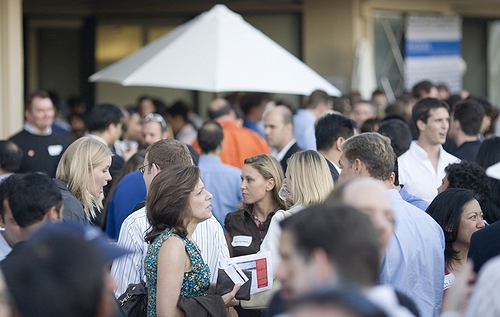 Photo Credit: Thomas Hawk
If you're planning on attending the event, please let me know if you'd like to contribute a guest blog post here .
Tags; techcrunch, michael+arrington, web2.0, web+2.0