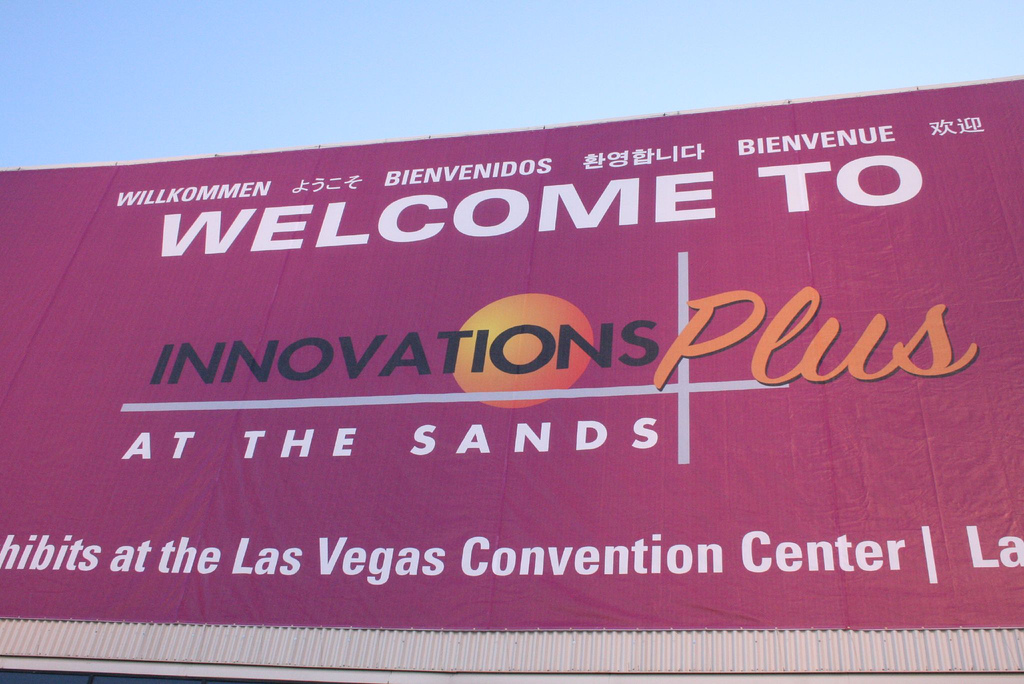 CES continued to overload the senses forcing me to allocate my budget in 2007 to buy half of everything I saw once it all hits the market.
This time I took a 15 minute shuttle ride over to the Sands Expo Center where I was able to have a more relaxed show experience.
The Adult Entertainment Expo was also at the Sands
Very Cool and Ultra Thin Graphics Tablets from Adesso. Also, Check the Adesso Cyberpad – it is a notepad that converts notes into digital texts.
Cybertablet Z12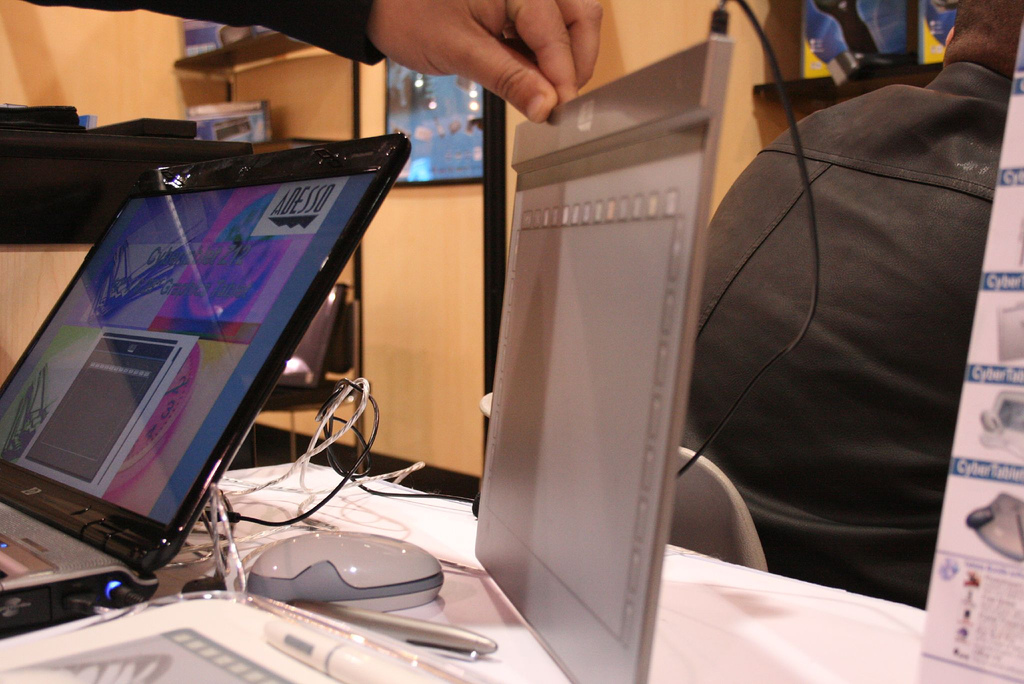 CyberTablet Family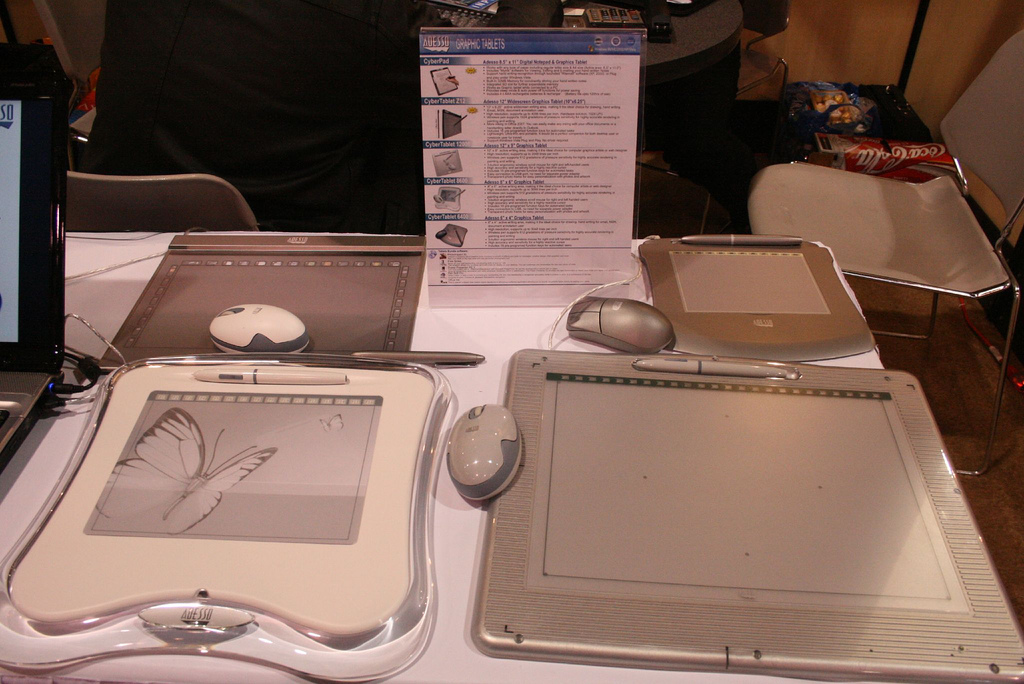 802.11 Wireless Projector Adapter and Portable Business Card Reader by NewSoft.
WMS200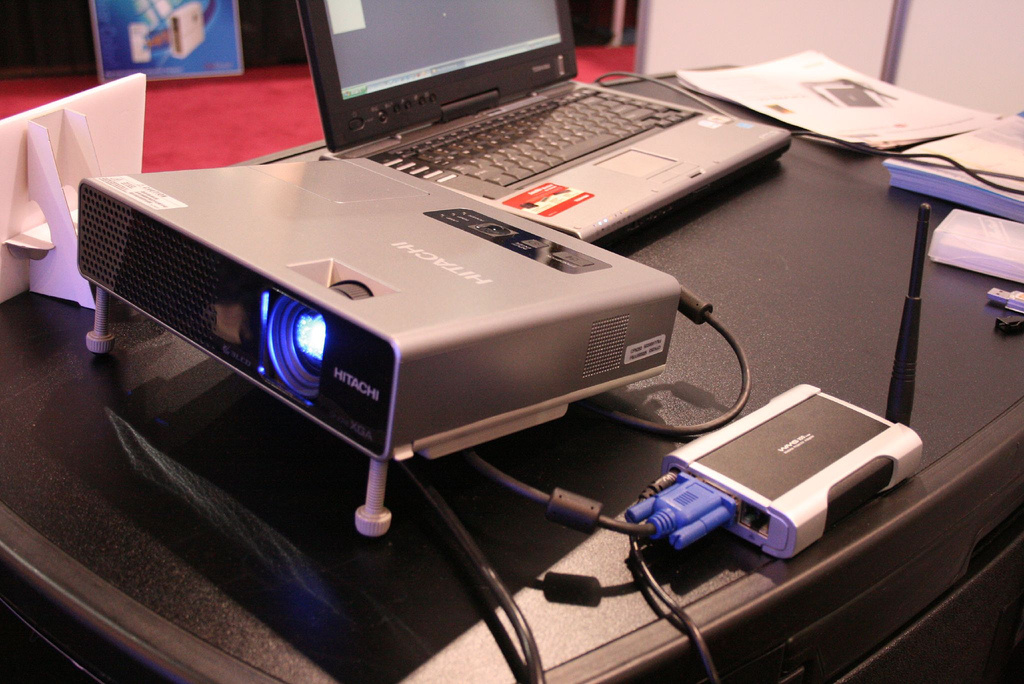 BizCard Reader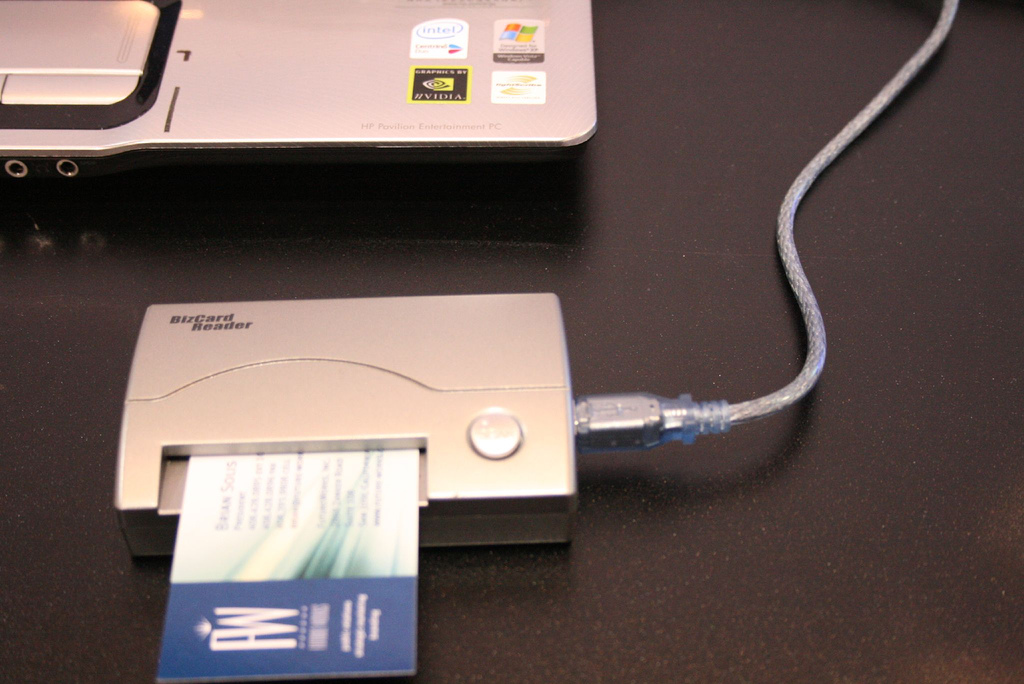 John Dvorak for PC Magazine Videoshoot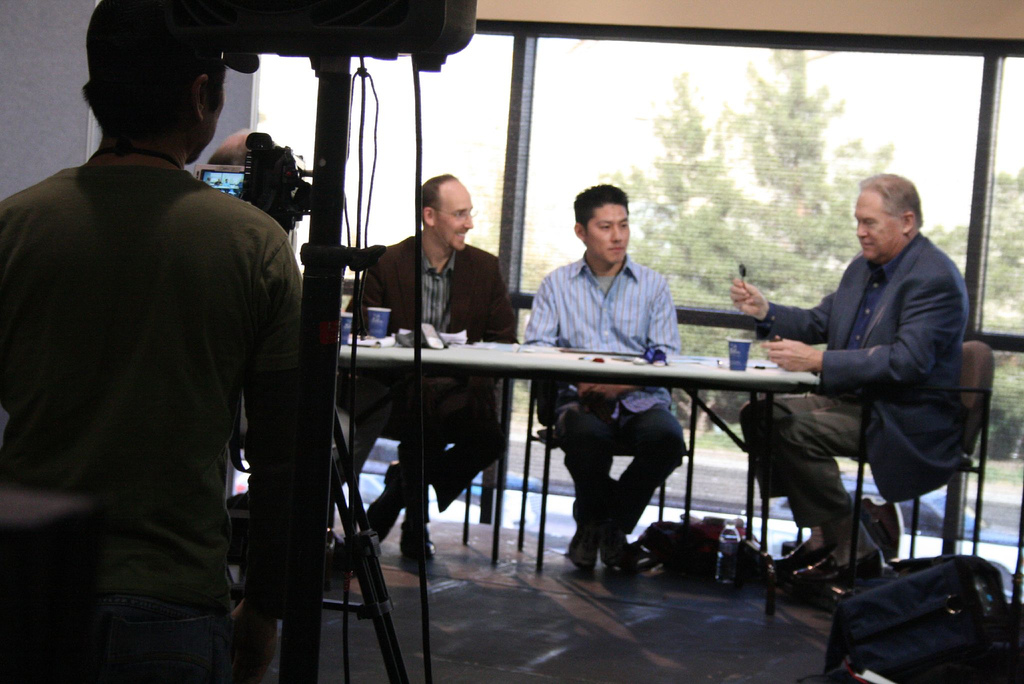 Flybook's incredibly stylish and tiny sub notebooks. Not available in the states yet!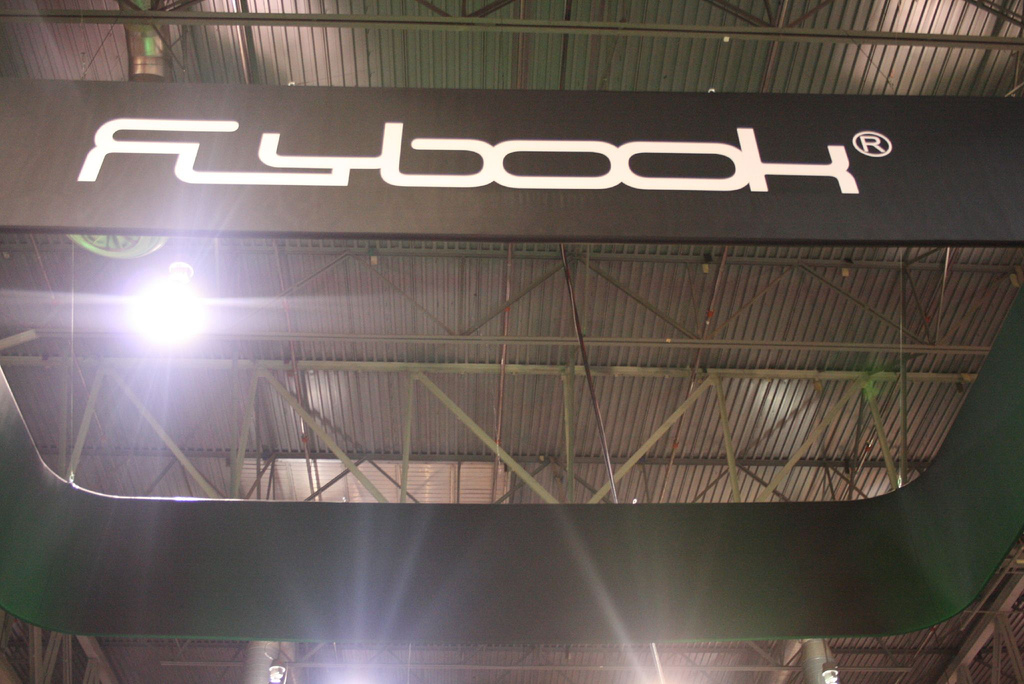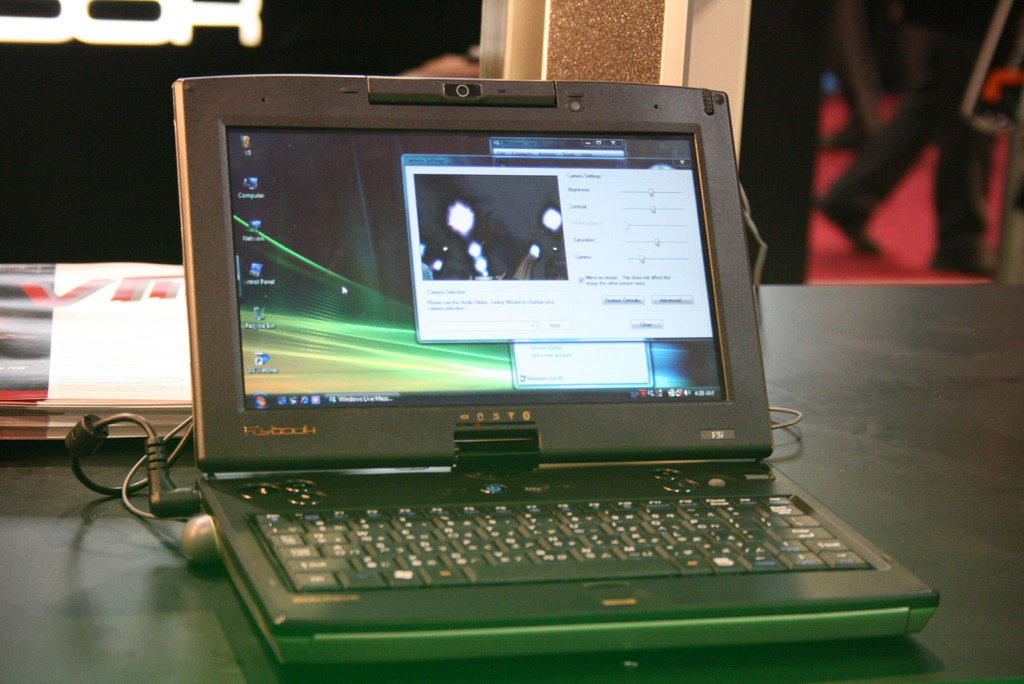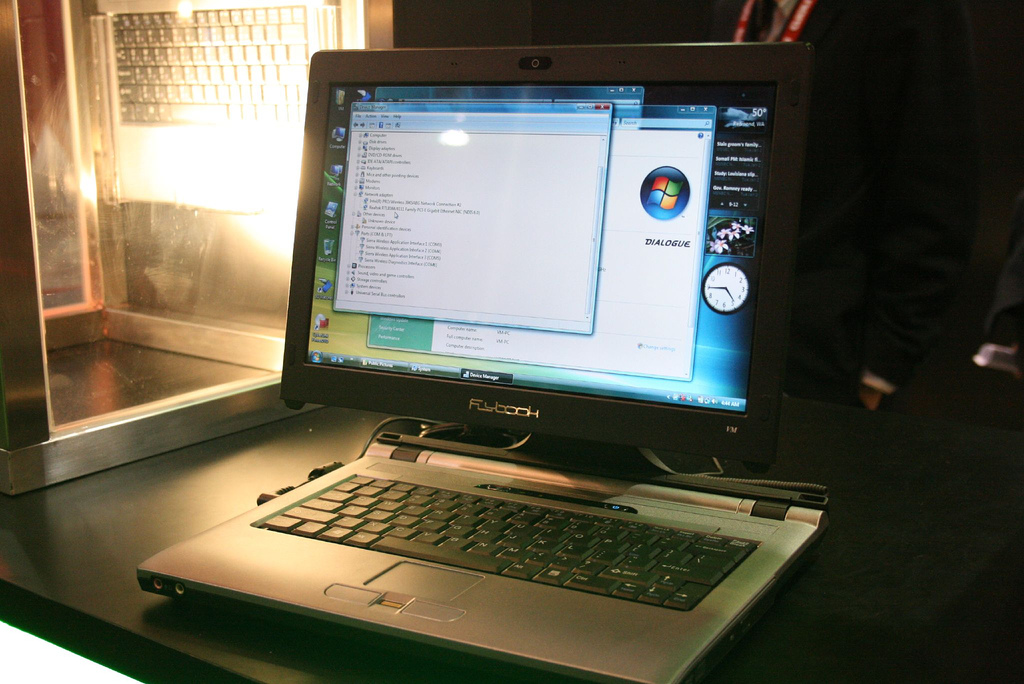 Tritton's Portable USB Speakers with Subwoofer and Dolby 5.1 Surround Sound Gaming Headphones with 8 Speakers!!!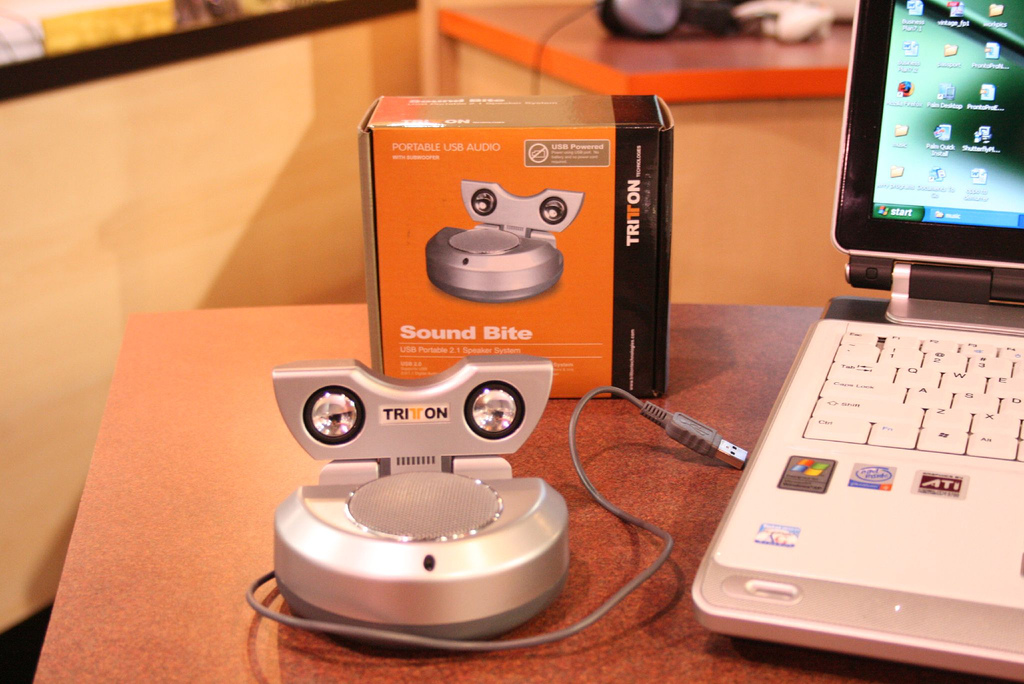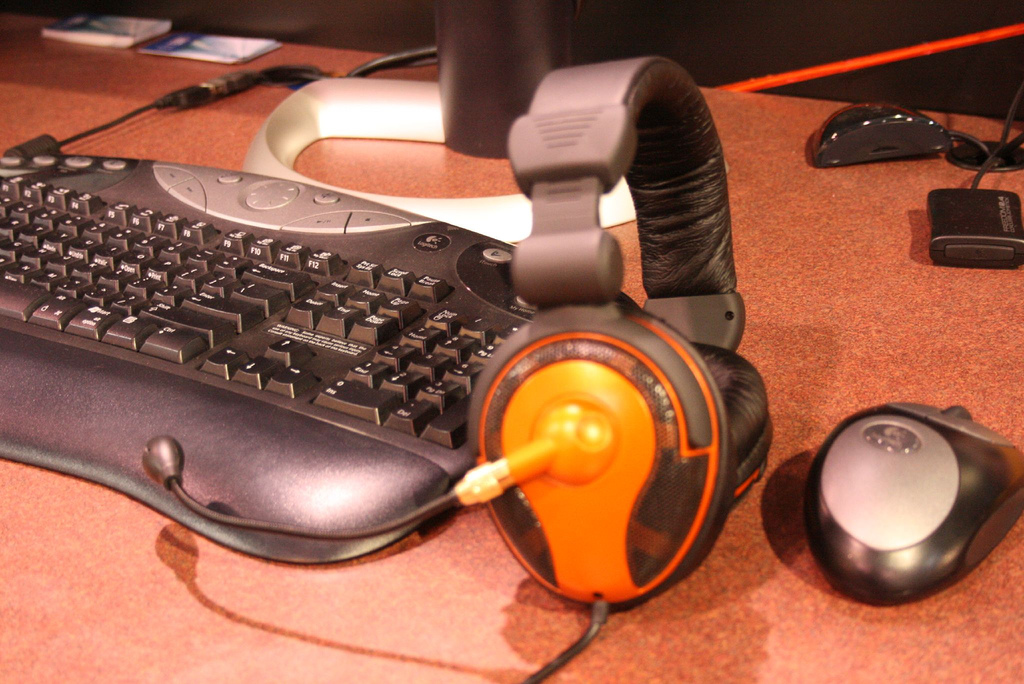 For more CES pictures, jump over to flickr.
Tags: ces ces2007 ces07 2007 adultentertainmentexpo aex aex2007 aex07 adesso cyberpad cybertablet z12 80211 wms200 newsoft wireless projector bizcardreader bizcard reader businesscard johndvorak pcmagazine flybook tritton axpc trittontechnologies soundbite