I'm at DEMO – unofficially working with Ephraim Schwartz and Steve Fox of Infoworld. I'm snapping a ton of pictures and they're running them in online stories and their DEMO slideshows.
Pictures are worth a thousand words….so, I've decided to cover DEMO as more of a photo journalist than a live blogger. UPDATE: Here's a link to the entire album of 300 pictures from the event.
I'll write a more formal review of the show – post DEMO unfortunately – but here are a few examples of what's going on in Palm Desert.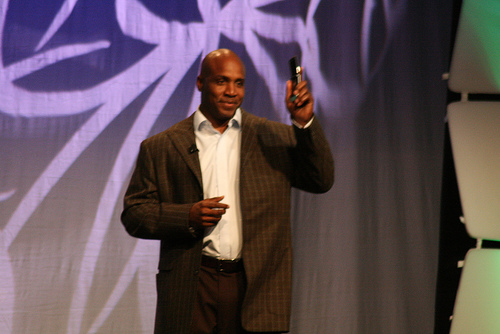 Barry Bonds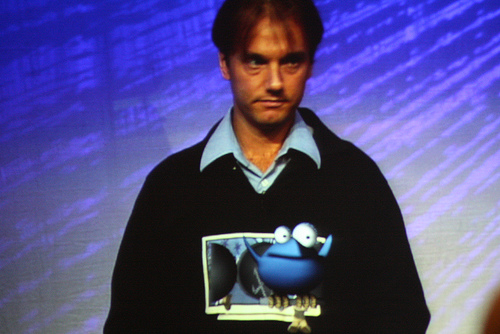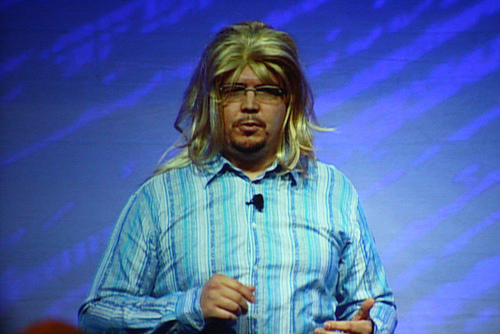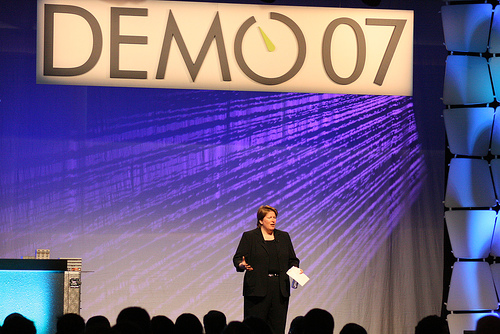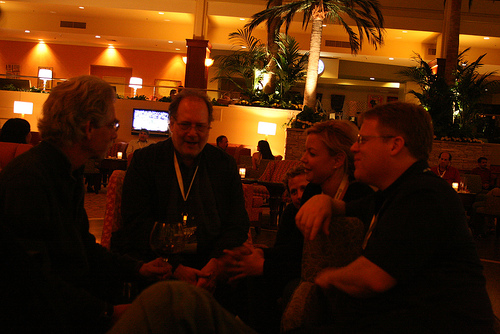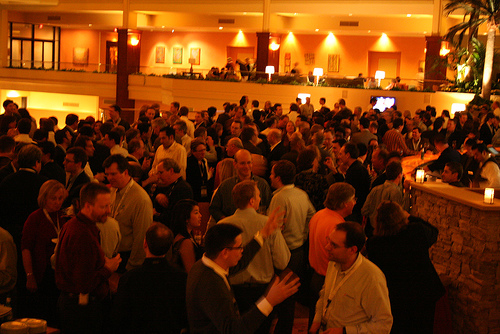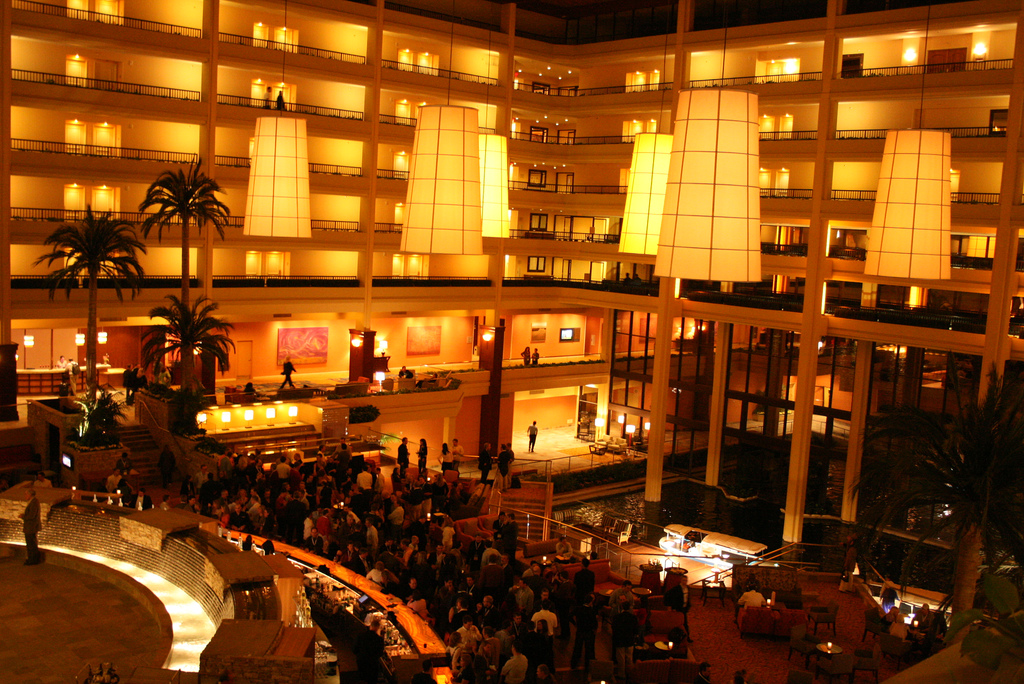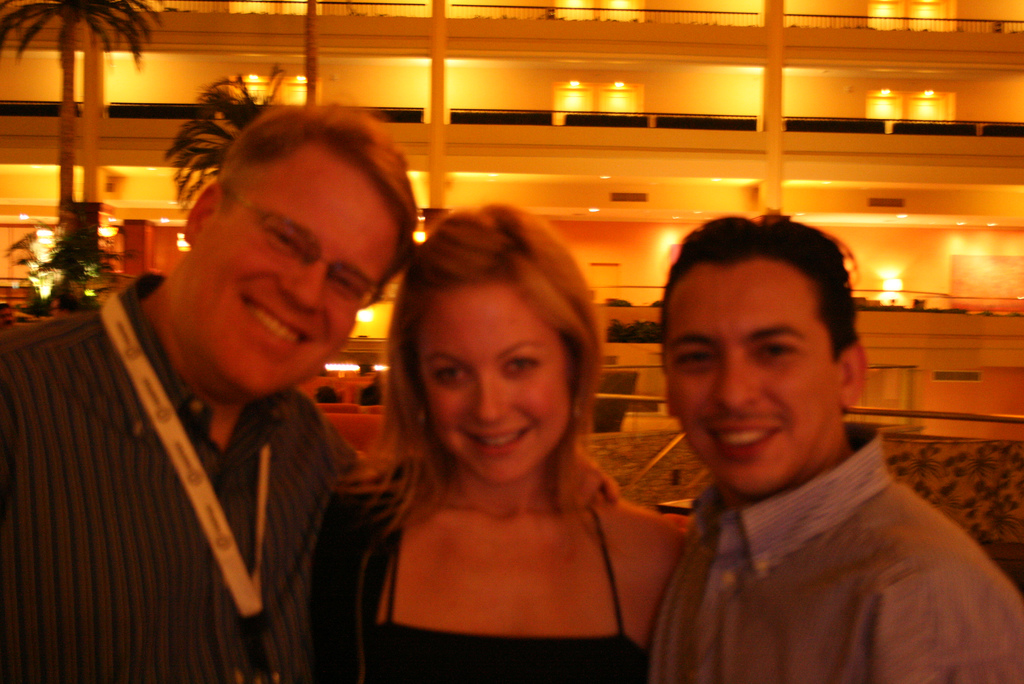 Robert Scoble, Brooke Harding, Brian Solis
Add to: | Digg | del.icio.us | Yahoo | BlinkList | Spurl | reddit | Furl |
Tags: demo07 demo 2007 07 tech brian+solis technology barrybonds barry+bonds infoworld ephraim+schwartz steve+fox